Linux Administrator (29204)
1 position open left!
Do you have at least 4 years of experience as a Linux Admin and are familiar with Siebel CRM? Are you fluent in English and German? Then I have a great offer for you. I am currently looking for a smart Linux Administrator. The contract is through CoolPeople and your role will be to administer Siebel CRM in a Linux environment. Join a stable company today and develop your experience.

🚀 Project
- Siebel CRM administration in Linux (bash scripts)
- request resolution
- management of existing product
- communication across the teams

🎯 Skills
- min. 4 years of experience as Linux Admin
- willingness to work with Siebel CRM
- EN min. B2

💡 Plus
- German language
Your contact
simona.zvijasova@coolpeople.sk
+421 918 429 745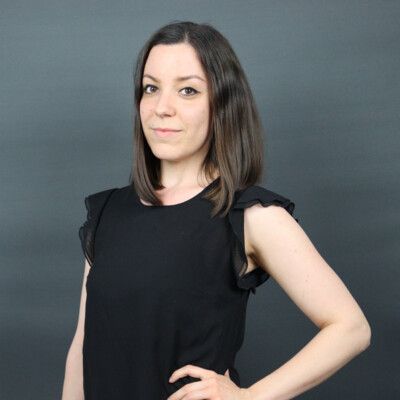 Do you have a question?
Similar jobs