React Developer (27639)
1 position open left!
I am looking for a senior React Developer for an international consulting company on a contract via CoolPeople. Together with a team of developers you will be responsible for developing the frontend of an application designed to enable teams to collaborate effectively on complex projects, providing large corporate clients with detailed analysis, insight and control during multi-phase transactions taking place during the acquisition or sale of a business. Requirements include familiarity with React, Typescript and development in an agile environment. Communicative English is also a must for this position.

🚀 Project
- development of the frontend part of the application
- creation of innovative user interfaces
- communication across the team

🎯 Skills
- min. 3-4 years of experience with React
-Typescript
- Agile
- AJ min. C1

💡 Plus
- University degree
- Node.js
Your contact
tetiana.tkachenko@coolpeople.cz
+420 732 115 390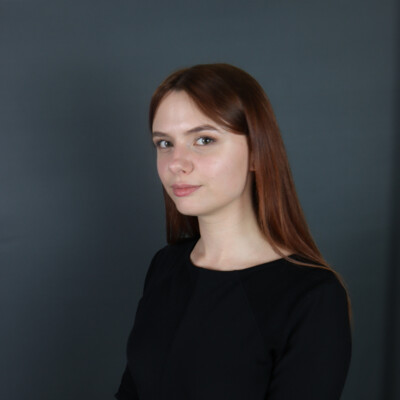 Do you have a question?
Similar jobs