S/4 HANA Business Analyst (32016)
1 position open left!
I am offering you the opportunity to join an agile development team and design, develop, implement and support a fast-paced strategic transformation to SAP S/4HANA BRIM/SOM. If you are a technology enthusiast who loves solving challenging problems and wants to be a leader in this new technology era, please feel free to send us your resume.

🚀 Project
- design, implementation and support of the fast-track strategic transformation to SAP S/4HANA BRIM/SOM
- Implementation of robust programs and enhancements to support various market teams worldwide
- working with new technologies

🎯 Skills
- min. 6 years of experience as a Business Analyst
- analyzing complex problems and business processes to translate the business and technical needs into IT requirements
- collaborating with stakeholders, squad and cross-functional teams to create powerful and compelling visions
- understanding and application of QA concepts
- experience working on SAP Development Projects or engagements that highlights technical proficiency in SAP applications
- experience with SAP S/4HANA BRIM/SOM as a configurator and/or super user
- experience with Q2C SaaS business process is required
- experience with Agile practice
- critical thinker, problem solver and quick learner
- experience in Q2C SaaS business process
- EN B2
Your contact
+421 915 972 824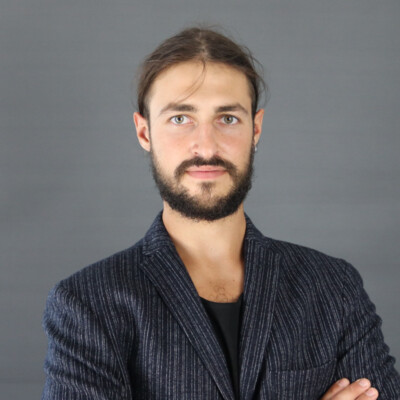 Do you have a question?
Similar jobs