Software Engineer (33539)
1 position open left!
Hledáte novou pracovní výzvu? Považujete se za seniorního vývojáře se znalostí Android, který chce sdílet své zkušenosti a který by zvládl mentorovat a vést mladší kolegy na projektu a máte komunikativní angličtinu? Pak tu mám pozici, která by vás mohla bavit. Vaším úkolem bude tvorba software aplikací, komunikace s kolegy pro dosažení co nejlepšího výsledku na projektu a návrh software system designu. Bonusové body získáte za znalost REST API, Javy a CI/CD.

🚀 Projekt
- tvorba SW aplikací
- end-to-end system ownership
- software system design
- efektivní komunikace napříč celým projektem
- coaching, mentoring mladších a méně zkušených kolegů

🎯 Skills
- pokročilá znalost Android (Kotlin) developmentu (min. 5 let praxe)
- Android SDK
- AJ min. B2

💡 Nice to have
- zkušenosti s vedením mladších kolegů
- REST API
- Java
- CI/CD
Your contact
+420 732 790 457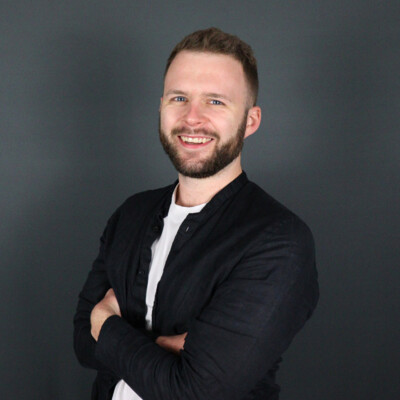 Do you have a question?
Similar jobs