AEM Architect (33411)
1 position open left!
Seeking a talented AEM Architect. Join the team and help shape the future of digital project development. You'll be collaborating with Business Analytic teams, defining project requirements, and finding creative solutions for technological projects. Be part of the strategic planning process, evaluate project suitability, and apply the latest AEM and tech trends to your designs. They'll count on you to provide technical support to other teams and resolve any challenges to ensure project success. Got experience with AEM, fluent in English, and familiar with Adobe pack? Then you might just be the one I'm looking for.

🚀 Project
- strategic planning and architectural design for efficient and scalable digital project development
- collaboration with Business Analyst teams and stakeholders to understand requirements
- defining technical requirements and specifications for AEM projects
- evaluating technological solutions for project suitability
- applying AEM and tech trends to architectural designs
- offering technical support and consultation to development teams
- resolving technical challenges to ensure project success

🎯 Skills
- AEM (Adobe Experience Manager)
- previous experience on a similar position
- Adobe pack
- EN C1
Your contact
+420 732 115 654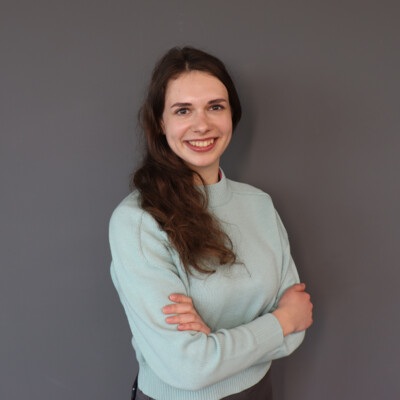 Do you have a question?
Similar jobs