Java Developer (29374)
Pro předního klienta v oblasti českého bankovnictví hledám Java Developera na projekt rozvoje interní aplikace pro podporu kariéry až tisíce zaměstnanců. Staňte se součástí týmu konfigurace automatizované build pipeline a kontejnerizace aplikace. Budete se podílet na vývoji BE webové aplikace, konfiguraci bezpečnosti a kooperovat s FE vývojem. Sympatizujete s agilní metodikou vývoje a patří do vašeho tech stacku Java, SpringBoot, PostgreSQL a například Hibernate? Na co ještě čekáte?


🚀 Projekt
- návrh a vývoj BE webové aplikace (datové persistence, API rozhraní a automatizované testy)
- konfigurace automatizované build pipeline
- kontejnerizace aplikace
- konfigurace bezpečnosti webové aplikace a jejich dat
- tvorba odhadů, plánování, směrování produktu dle agilních hodnot a principů delivery (týmová práce)
- spolupráce s FE vývojem


🎯 Skills
- zkušenosti na obdobné pozici
- znalost agilní metodiky vývoje
- Java
- SpringBoot
- PostgreSQL
- Hibernate
- Maven
- CI/CD
- GitHub
- JUnit, Mockito


💡 Plus
- TypeScript (FE)
- Angular (FE)
Your contact
+420 736 781 342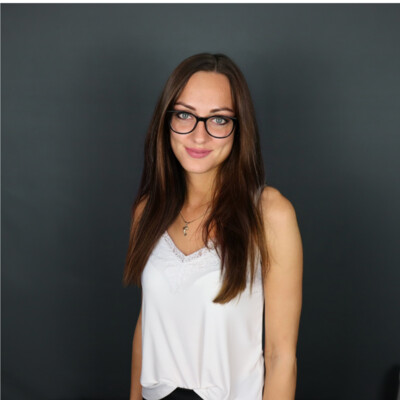 Do you have a question?
Similar jobs