Head of Digital Engineering (28996)
1 position open left!
Máte přehled o technologiích, jako je Java, DevOps, PHP nebo React a sledujete nejnovější trendy v IT? Máte manažerské zkušenosti, ideálně na velkých zahraničních projektech? Aktuálně obsazuji pozici Head of Digital Engineering na HPP. Budete mít na starosti management engineering oddělení nebo spolupráci na IT strategii. Rozvíjejte se k TelCo oblasti a pracujte na projektech, které se podílí na udržitelném rozvoji a digitálních inovacích.

🚀 Projekt
- vedení digital engineering oddělení
- change management
- spolupráce na IT strategii
- reporting

🎯 Skills
- znalost technologií Java, PHP, DevOps, React
- přehled o nejnovějších trendech v IT
- manažerské zkušenosti

💡 Plus
- zkušenost se zahraničními projekty
- zkušenosti na integračních projektech
- zkušenost z oblasti TelCo
Your contact
valentina.zimina@coolpeople.cz
+420 731 101 805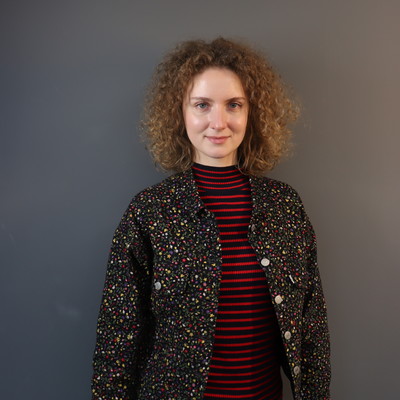 Do you have a question?
Similar jobs