Agile Coach (32581)
1 position open left!
Embark on an extraordinary career as a Agile Coach, where you'll ignite innovation and propel team to new heights. With your expertise in maintaining Scrum processes, supporting agile adoption and moderating the team, you'll shape the future of application development. With a SAFe Certification, 3+ years of Agile experience, and exceptional communication skills, you'll be our driving force. Don't miss out on this exceptional opportunity, contact me now.

🚀 Project
- maintain the Scrum process within the broader application development team
- responsible for monitoring the scrum processes
- support adoption and implementation of agile approaches
- protect and moderate the team
- help to keep the Development Team focused on the current Sprint goal
- help to organize Development Team meetings

🎯 Skills
- SAFe Certification
- 3+ years of experience of Agile methodology in general and especially in Scrum framework within a corporate environment
- degree in psychology, social sciences, computer science or in a related field
- active member of scrum or agile community in your
- understanding of fundamentals of software development processes and procedures
- good communication skills
- EN C1
Your contact
+420 737 730 001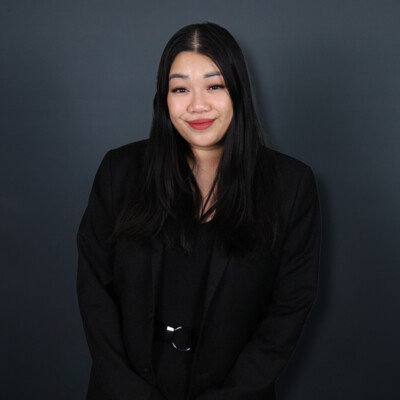 Do you have a question?
Similar jobs