Test Automation Specialist (28346)
1 position open left!
Do you have passion for creative solutions for real user needs and business problems? I am currently looking for a Test Automation Specialist to join a team working on application development for a significant client in a field of technology and innovation. You will use your expertise in the planning, design, management, execution and reporting of tests. If you have knowledge of Java, OOP, various testing tools, databases, good communication skills and a team spirit, do not hesitate to contact me.

🚀 Project
- planning, design, management, execution and reporting of tests
- ensuring that systems meet demanding standards and quality metrics
- cooperation within Agile team

🎯 Skills
- Java and OOP from a Test Automation Perspective
- testing tools (Cucumber, RestAPI, UI, etc.)
- manual testing, relational/NoSQL databases
- cloud-hosting solutions, integrating automated tests into DevOps
- good understanding of SW development lifecycle
- Docker, SQL, Agile methodology
- excellent communication skills, team spirit
- AJ min. B2

💡 Plus
- Tosca, qTest, Kubernetes, Azure, AWS, GCP
- experience in transforming monolithic application architectures to microservices
- experience using modern collaboration tools
- great planning and organisational skills
- logical approach, attention to detail
Your contact
mikhail.dvoynikov@coolpeople.sk
+421 918 432 149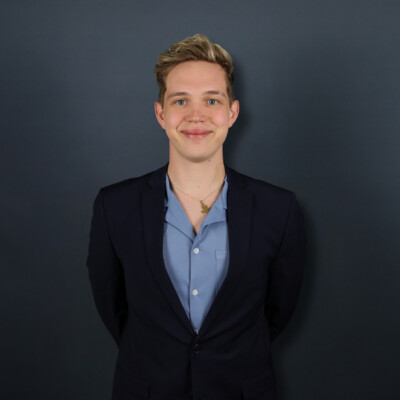 Do you have a question?
Similar jobs